Most of the time, burglars act at night when everyone is asleep. That is why most homeowners install security systems all over the house to make sure these intruders will not push through with their bad intentions. However, there are still some burglars who succeed in ransacking homes by managing to disable security systems. That is why you must put enough light around your house and into the yard. Floodlight would be the most suitable. But to keep the lights on, you must know how to remove motion sensor from flood light. Before knowing how to remove motion sensor from flood light, you must first know about flood lights. A floodlight is a form of light with a wide beam. You can see this type mostly in parking places, events, and outdoor playfields. You will also notice it on concerts lighting the stage. Since this gives a strong beam of light, homeowners used this to illuminate their backyards and keep intruders off the property. This type of light has a sensor that detects movement. When there is motion within a certain range, the bulb will automatically turn on, lighting the area where it is pointed. Some floodlight also has a built-in camera that also records activities when the sensor is triggered. This is an ideal fixture to use when you feel like someone keeps roaming around your yard or spying. The lights will prevent them from getting into your property. However, if you want the light to illuminate all night, you must know how to remove motion sensor from flood light. Floodlights are best to keep your property secured. It is one way of scaring away intruders with the fear of being caught. But there are instances where you want to keep the floodlights on, either to light a night party or a night swimming. Sometimes, it is also irritating to see blinking lights when you have to be in that area. Preparation Before starting the work, place the newspaper right beneath the floodlight. Then place the ladder on top of it. The newspaper is for easy cleaning after you are done with the work. When everything is set, you can start disconnecting the power. Disconnecting the power source Turn the lights off. Different floodlights have different configuration and set up. Most of them have an on/off switch. Others have an "auto" button while some have separate switcher but connected to the main panel. If your floodlight is battery operated, most of the time, it does not have the on/off switch. In this case, you can pull off the batteries. Disconnecting the sensor After you have disconnected the power source, you can now remove the sensor's connection to the panel. In this stage, you should have fully understood how to remove motion sensor from flood light. The wires of the sensor are usually color-coded. Look for red, yellow, and black colored wires, and carefully remove the inputs on the panel. Test Once you have done the three steps, you now reconnect the power, then turn it on. The sensor this time will not be able to detect motion, but the bulbs will still light up. Floodlight is one of the lights that illuminate stadiums, outdoor game fields, and even concerts and outdoor parties. But over the years, it has become a popular fixture for added security to homeowners. Placing it to their lawn or backyard can be a great help to ensure no one will try to break in. This light has a motion sensor that once there is movement beneath it, the bulb will light up and scare away intruders. But if you decide to keep the lights on, you must learn how to remove motion sensor from flood light. Here's how to learn more about Motion Sensor Flood Lights.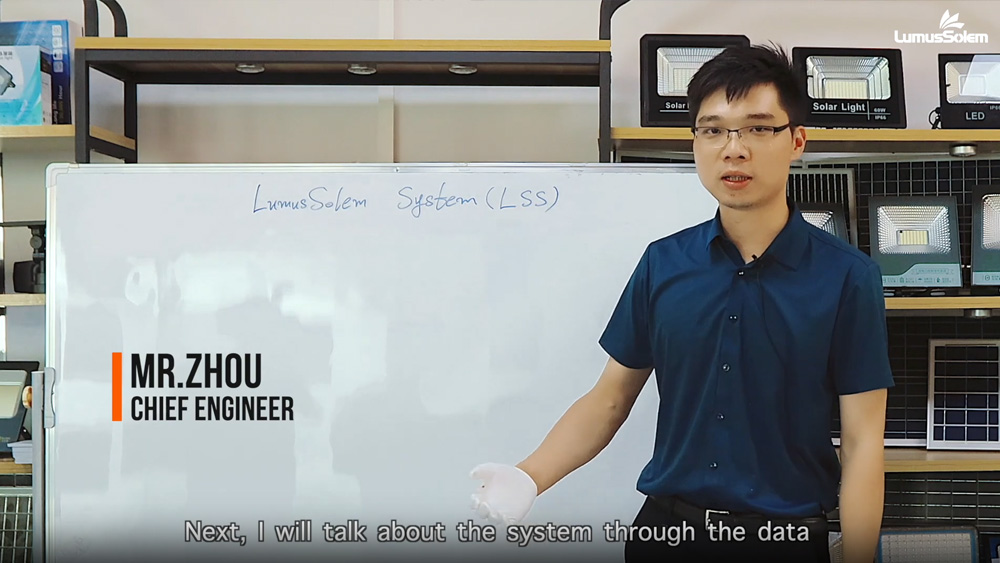 1. Whats wrong with my security flood light on my house?
I think you should return the fixture after you check the wiring.I've never seen or heard of one that turns on slowly. Unless it's a new model that does not want to startle any intruders to badly? Good Luck.
2. I need to have a flood light moved from the front of the house... do I hire a contractor or electrician?
An electrical contractor should be able to take care of everything you need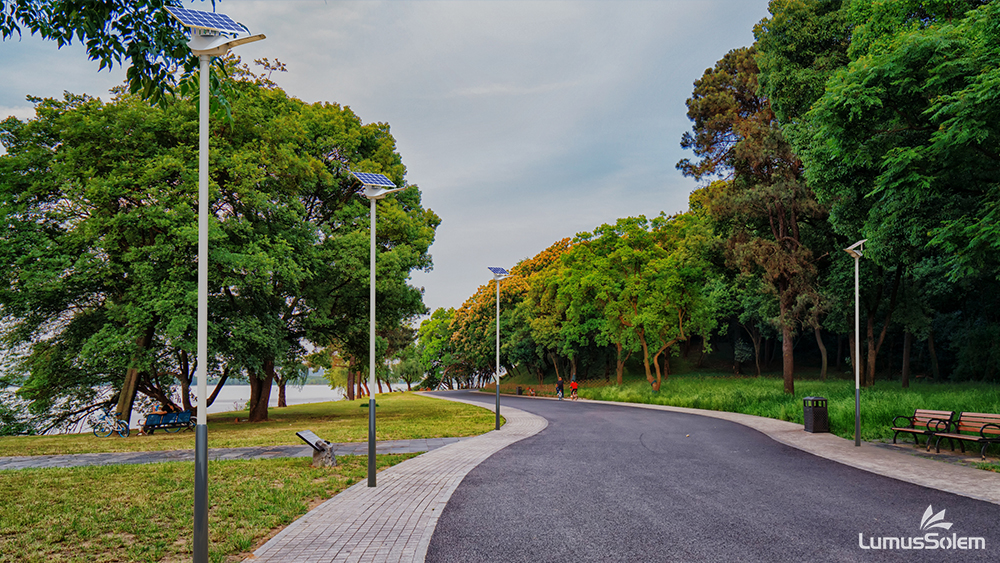 3. Was there rain before the flood, was there light in the beginning without the sun?
There was a Mist from ground up;No Rain , until Noah"s Day; There was the Primredial Light; There is room for a whole lot of Years between Gen; Verse one and Verse Two;In the "Creation Week" the Sun was Created on the Third Day; When you look at the Seven Day week----Look at the Menorah,a picture all thru Scripture. Wed; Is the Servant Lamp; the other six are lit from the Middle; Jesus Christ is that middle Lamp--Satan is always trying to take that Position;Look at Wed; Symbol Mercury a Man with wings carrying a staff with a snake wrraped around it;This Lamp the fourth,also compares with the Fourt Planet from Earth is the Sun;