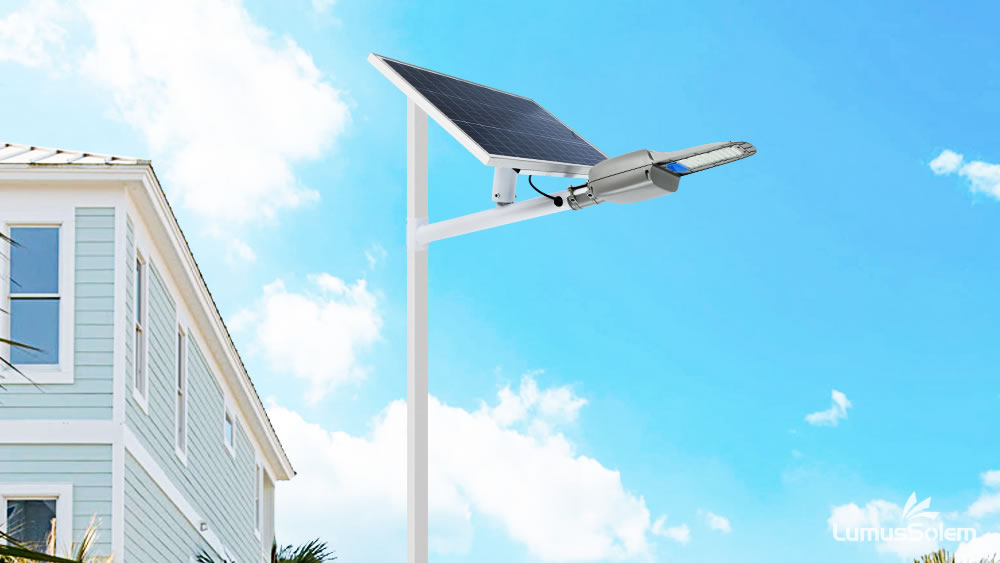 Solar photovoltaic (PV) modules, one of the renewable energy sources, transform sunlight into electricity in a solar power system. There are various ways in which the energy created may be used, including direct usage, feeding it into the grid, and combining it with another source of power or renewable energy. Solar power is ideal for various uses, including homes and businesses alike, as a renewable energy source.
Any time you find yourself here, it's a pretty safe bet that your home or company has a solar street light installation in mind. It's possible that solar street light manufacturing is something you'd want to learn more about. Here, you'll learn how to make solar-powered street lights.
Understanding the Goals of Solar Street Lights
A greener alternative to standard street lights is the goal of solar street lighting - a sustainable and clever technology that reduces carbon footprint yet has a fair investment cost. Each component of solar street light must cooperate to enhance energy use and minimize energy loss.
Solar street lights are generally activated from sunset to dawn and are typically utilized for 12 hours every day. During the day, solar panels collect and store the sun's rays. They are mostly used at night.
It should switch to a power-saving mode as a bright street light as part of its intelligent features. It should also be able to dim and turn itself off automatically. Because of this, the system will be more efficient than standard street lighting.
The components of a solar street light might vary depending on the kind of system, location, and application. Solar panels, solar charge controller, battery, inverter, pole, and LED light are the essential components of a solar street light system.
We'll go through some of the most critical aspects of each component of best solar street lights:
· A PV module that converts sunlight into DC power
· Battery overcharging is prevented, and battery life is extended using a solar charge controller to manage the voltage and current from PV panels to the battery.
· Batteries are devices that store energy to be used when needed to electrical power gadgets.
· Lights, cameras, and other electrical devices linked to a solar PV system provide what is known as a "load."
Now that you have a basic understanding of all the components, you can design and choose the ideal solar street light system for your project.
Where do solar street lights come from, and how do they work?
Installing outdoor solar street lights is far easier than figuring out how to create and comprehend them. A solar street light consists of several innovative components. Each of these components is a new technology. Battery, LED bulb, and mounts for rotating platform are also included in these components. The remote control is also included with the package to manage, maintain, and operate street lights.
Different manufacturers may use various components. Solar PWM controllers are preferred by certain manufacturers, whereas others prefer MPPT controllers. Even yet, the market for solar street lights is quite competitive, so you have many choices when it comes time to make a purchase.
Compared to standard street lights, these off-grid lighting systems are meant to be versatile and enable enhanced automation. Some designs may also be integrated with GPRS street light control for better monitoring and access to the internet. If you have a tablet or PC, you can monitor with this.
How solar street light assemblies are put together
You can construct solar-powered street lights by following the method listed below:
Assembling the best solar panels
Monocrystalline silicon is used to make the solar panel, which also includes electrical components. This means that even on rainy days, each PV panel can harvest the maximum amount of electricity. For example, raw solar panels contain maximum power point tracking or MPPT, a tracking mechanism, and power optimization built into the modules and monitored and recorded.
Brackets and frames secure the solar panel to the pole and other components, such as the battery. Typically, the shelves are made of aluminum, which is both weather-resistant and light in weight. Depending on the manufacturer, aluminum brackets may be powder coated or anodized.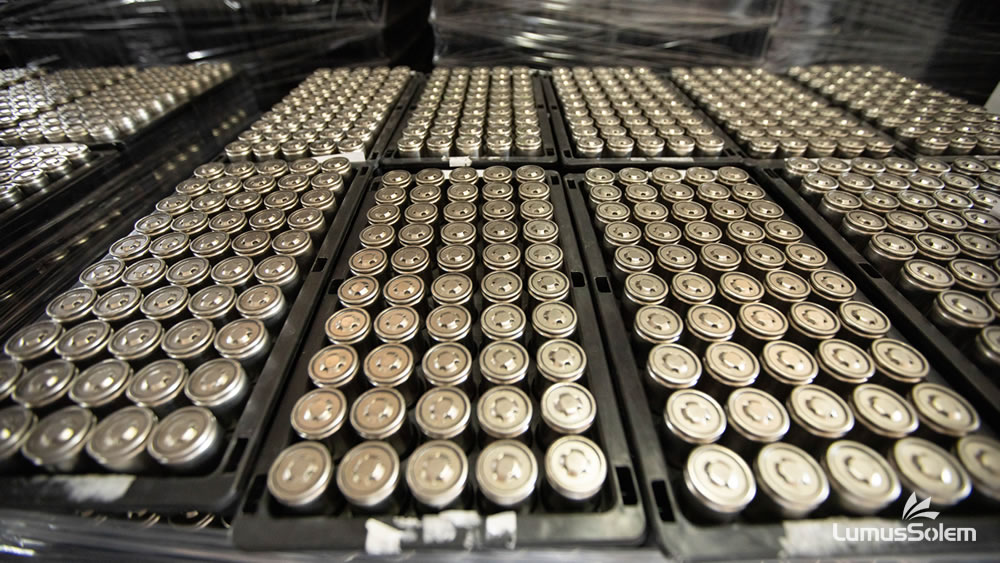 The second battery holder
To connect with the PV module and LED bulb, the battery assembly has cables. Designed for long-term use, the deep-cycle battery is capable of sustaining continuous currents. Compared to automobile batteries, this battery is both more efficient and more dependable in terms of cycles. It can discharge currents without affecting its performance.
The solar lighting business uses two kinds of deep-cycle batteries. Lead-acid batteries and lithium batteries are among the options.
Batteries for solar street lights are intended to last longer than a day. During the cold and rainy seasons, a standard design allowance is five days of illumination. The heat generated by the battery assembly is dissipated via vents in the aluminum enclosure.
Lighting Fixture
The solar provides light LED fixtures following the appropriate light levels. There are a variety of LED light fixtures to choose from. While some are just ornamental, others might be used to build larger structures. A bracket secures the LED fixture to the pole.
You can also contact LumusSolem to customize the best solar street lights for you.