Environmental lighting has become increasingly important in human production life. When traditional lighting needs to be powered by thermal power generation and nuclear power plants, thermal power generation causes high carbon dioxide emissions, which affects the earth's ecosystem and brings extremely many natural disasters to human beings. Nuclear power plants are faced with the problem of how to deal with nuclear waste.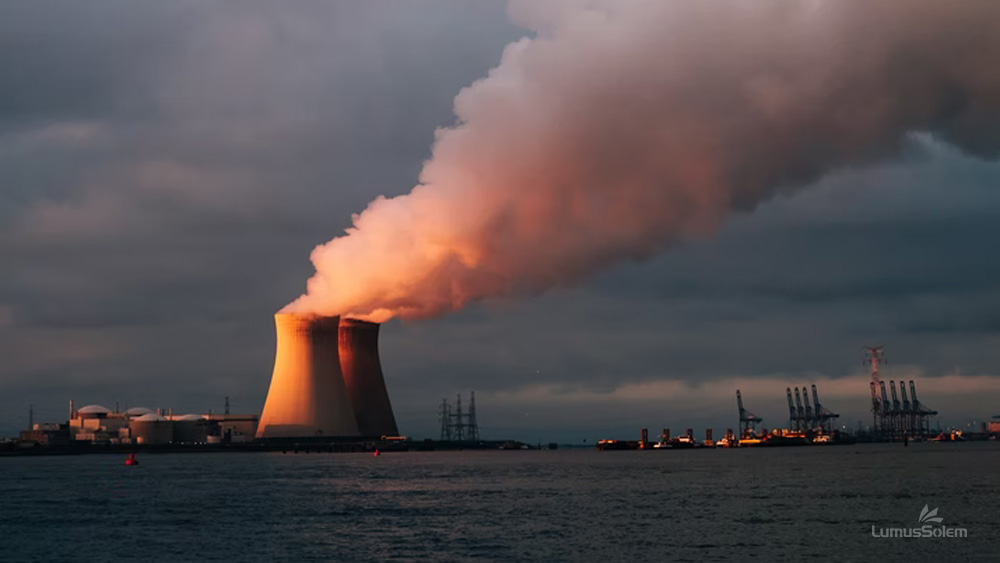 The respective advantages and disadvantages of traditional lighting and solar lighting are fundamentally that the former is not affected by any weather, the power is not affected, the lighting market and power is more stable; solar lighting is limited by light and heat, the stability of lighting, the defects of the technology cause the length of light and power output is not stable. Based on this reason, LumusSolem developed the LSS intelligent charging and discharging system to solve the charging time and intelligent discharge, solve the fundamental problem of 15 continuous rainy days of long-lasting light.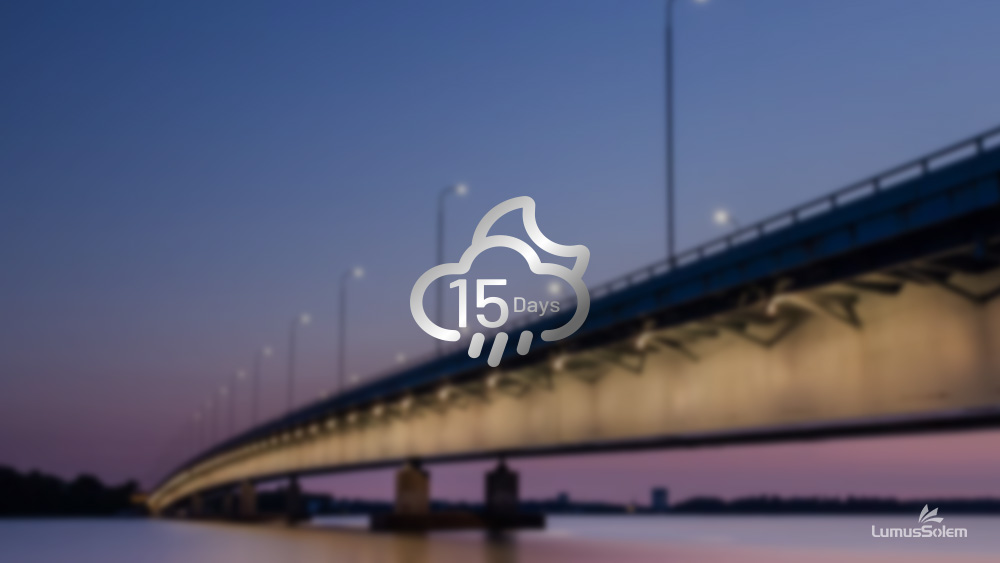 Design concept: solar street lights using integrated stamping mill, the appearance is similar to a snail, this design can not only improve the aesthetics of the product, more through the integrated design to form the strength of wind resistance, easy to install, according to the installation drawings provided by LumusSolem engineers, the sunward angle is precise, easy to use in the future.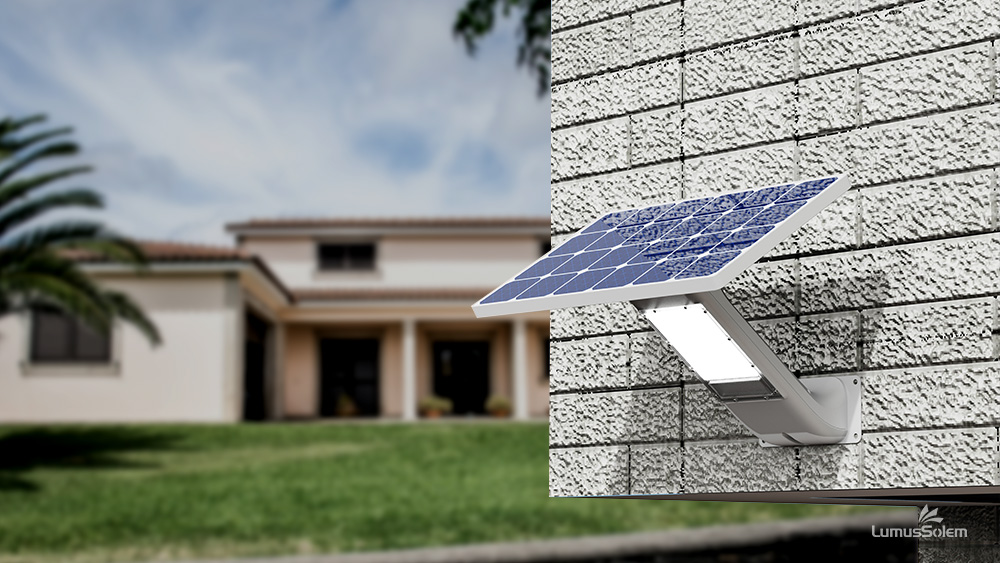 Material: solar photovoltaic panels we completely use qualified A-grade monocrystalline silicon panels, tweezers with wide and thick, to improve the charging efficiency while increasing the efficiency of electricity storage, easy to irradiate the short duration of the area charging does not affect the use of lighting.
Solar photovoltaic panels around the aluminum using No. 11 aluminum, this material is more corrosion-resistant, not easy to deformation pull bad solar crystal silicon plate, to ensure 25 years of service life.
Battery: lithium iron phosphate battery, limited by the battery properties, in low energy consumption, lithium iron phosphate is the best choice (please refer to the article battery properties for details)
Solar back using advanced PET plate, rather than PC material, PET plate long-term corrosion is not easy to deformation becomes brittle, fracture occurs, will lead to water beads into the crystal silicon plate inside, which will greatly affect the service life.
Die-casting aluminum and frosted paint: aesthetics to enhance the product at the same time wind resistance and resistance to deformation strength is relatively high, long-term outdoor use, salt and alkali resistance strength is relatively high
Lamp beads and lenses: Osram lamp beads and Japanese imported lenses, independent open grinder, involving the lighting effect when discharging
Screws: all 304 stainless steel pressurized treatment, long-term outdoor use is not easy to rust corrosion, improve the safety of product use and aesthetics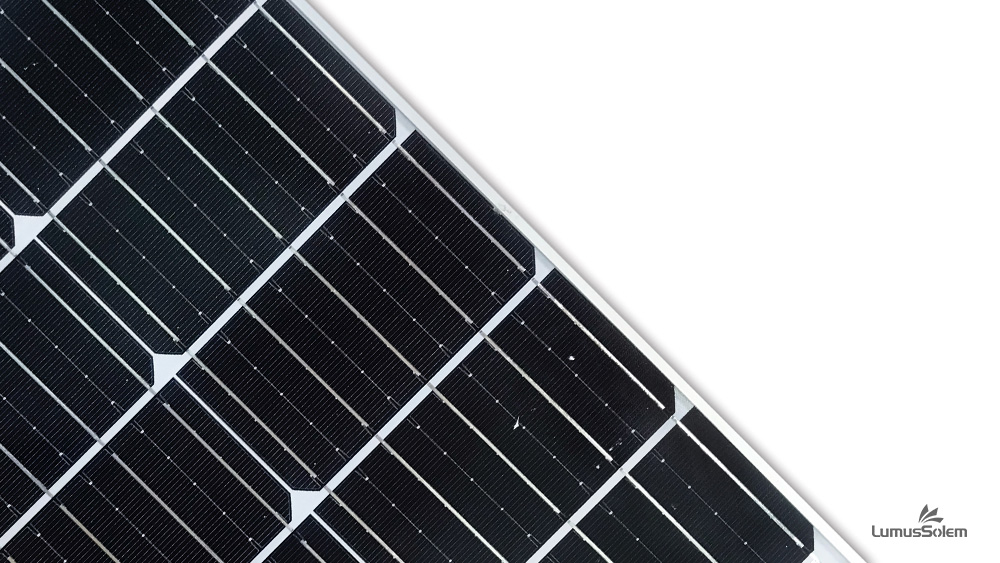 Lighting system (LSS): to solve the solar street lights rely on the weather (heat and light energy impact) to effectively solve the charging effect to improve the discharge length of 10 to 15 consecutive cloudy days (please refer to www.lumussolem.com for details)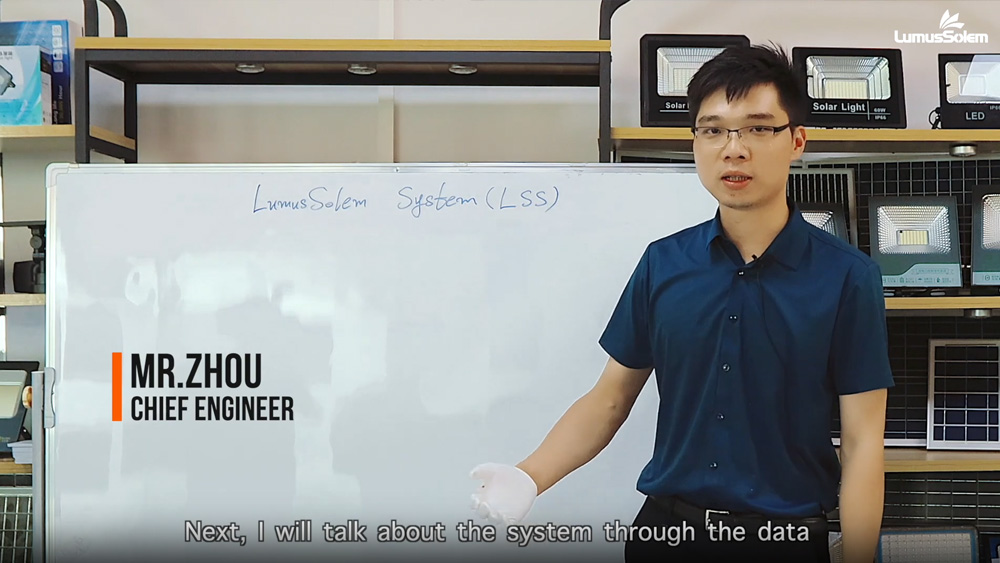 Application scenarios: campus playgrounds and roadways, residential roadways, villa wall lights