The solar power system generally consists of five major parts: PV modules, DC-DC converter, energy storage device, inverter and controller.
Although the PV control system is only a component of the whole PV system, it plays a vital role. The control system is the "brain" of the entire PV power system, controlling the entire process from absorbing solar energy to converting it into electricity and finally distributing it to the load. The PV control system can realize the PV power system working in a safe and stable state through closed-loop control, and can also realize the maximum power output of the PV system through certain software control. A reasonable and efficient PV control system can not only improve the efficiency of solar energy utilization, but also reduce the cost of power generation. Therefore, the PV system controller should have the following functions: tracking the maximum power point of solar energy, tracking the sun's orientation and height, controlling the battery charging and discharging, protecting the battery and protecting the solar cell, etc.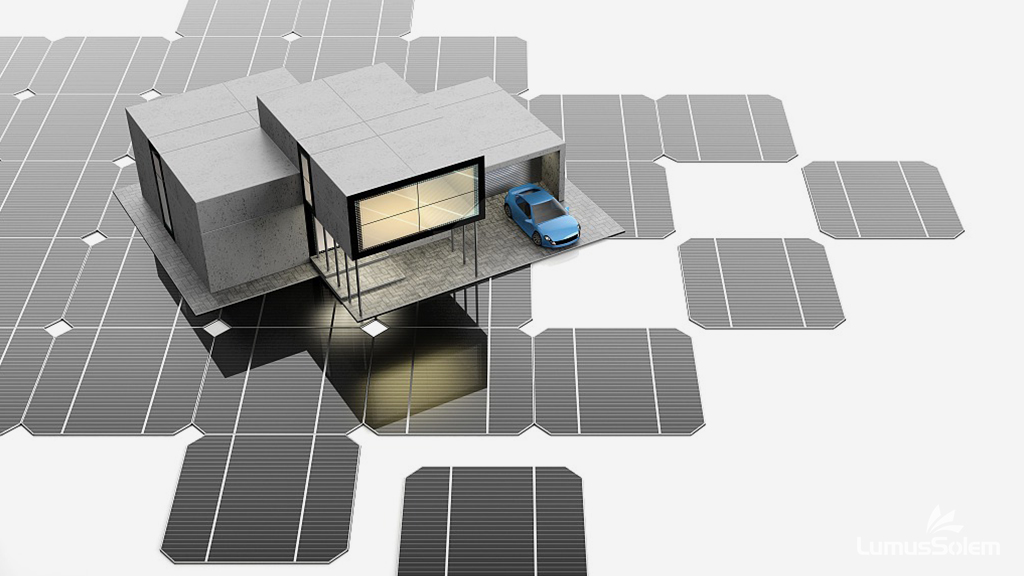 With the development and widespread application of PV well grid power generation system, how to improve its power generation efficiency and well grid current quality has become a hot issue in recent years. The control technology of PV power generation system to be discussed in this chapter mainly includes solar tracking control, maximum power point tracking control and islanding effect and detection.