Ladies and Gentlemen,
It is an honor to share our products and video insights with you here. LumusSolem, an African mantra, means "sunlight". As the name implies, it honors the power of nature, energy conservation, and environmental protection. However, in the field of solar energy, we still have a long way to go. The advancement of technology is making human life more and more convenient!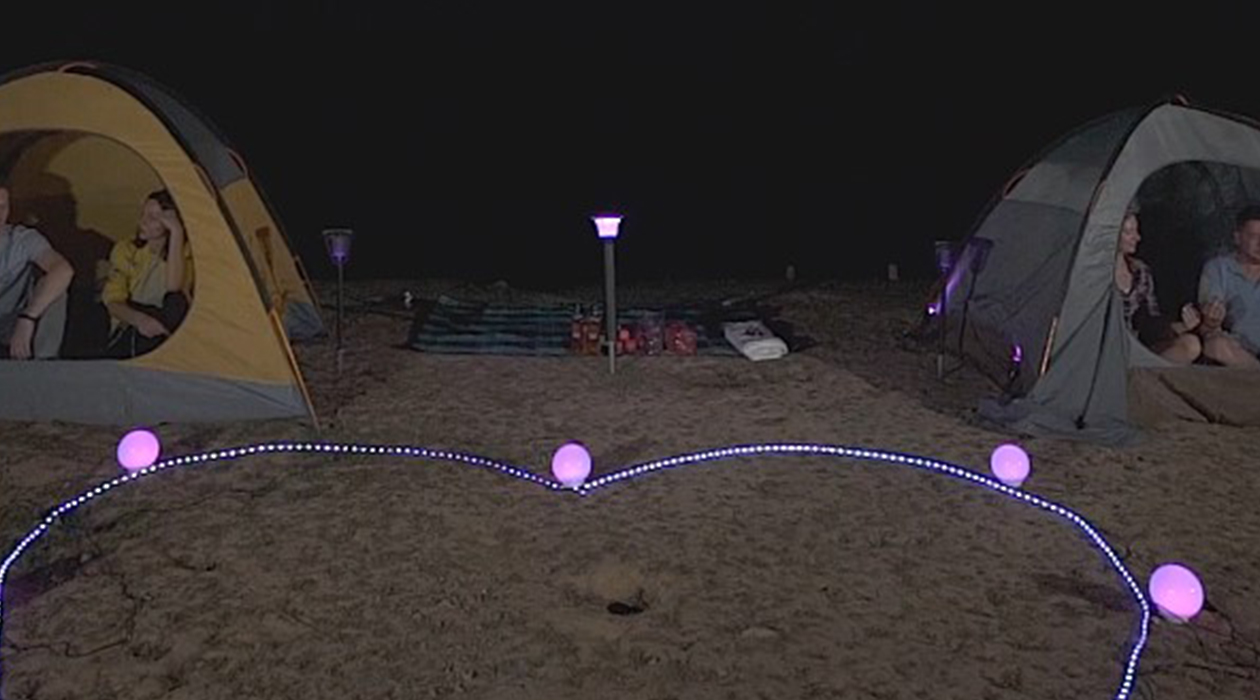 First of all, we would like to share with you our service. Customer satisfaction is the first point that LumusSolem pursues. We can see the delivery process in the video. We hope to serve our customers together with our dealers, with our own delivery as the starting point of our service. We help to download the mobile app and introduce how to control each function to achieve the happiness that we want to bring to our customers.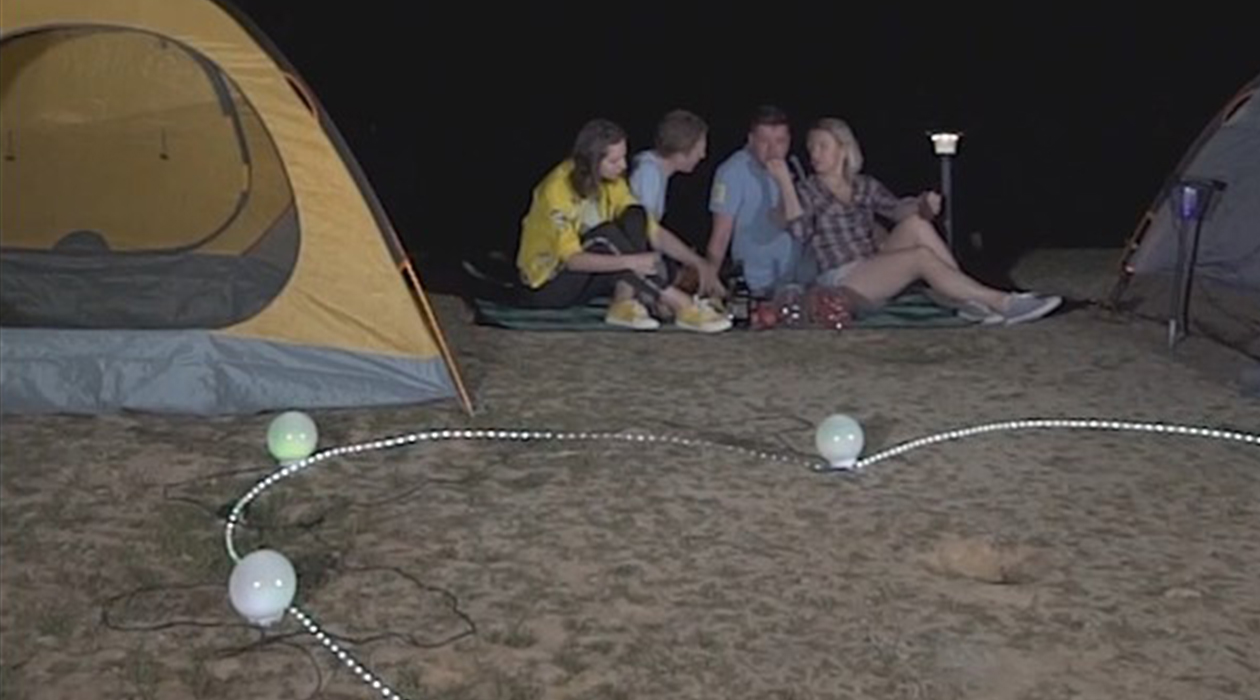 Secondly, as for our packaging, we always take kraft paper packaging. We have been serving the U.S. market and using environmentally friendly materials required by the U.S. government. We even use cardboard in inner packaging (In fact, the cost is very huge, but considering the quality, we should take the transport and environmental protection into account. It is our responsibility to guarantee the health and happiness of customers). Cardboard can prevent the appearance of the product from damage by bumps during transportation to satisfy customers after delivery; at the same time, it is clean, environmentally friendly and easy to open, and occupies little space. Here we suggest our users save the packaging carton for travel and vacation.
We want to share more with you: Why is the video so interesting and what is going on with the colorful products? In addition to installing the solar smart light at home, how can we use it?
Please close your eyes and imagine that when you are on vacation with your family, children and friends, see the beautiful scenery, set up the tent and the barbecue, and prepare food, what are you missing? When you propose, how can you make a night of memories that will last a lifetime? How do you make your hearts closer when you cuddle with your lover by the lake? How do you spend the short night to feel good and satisfied?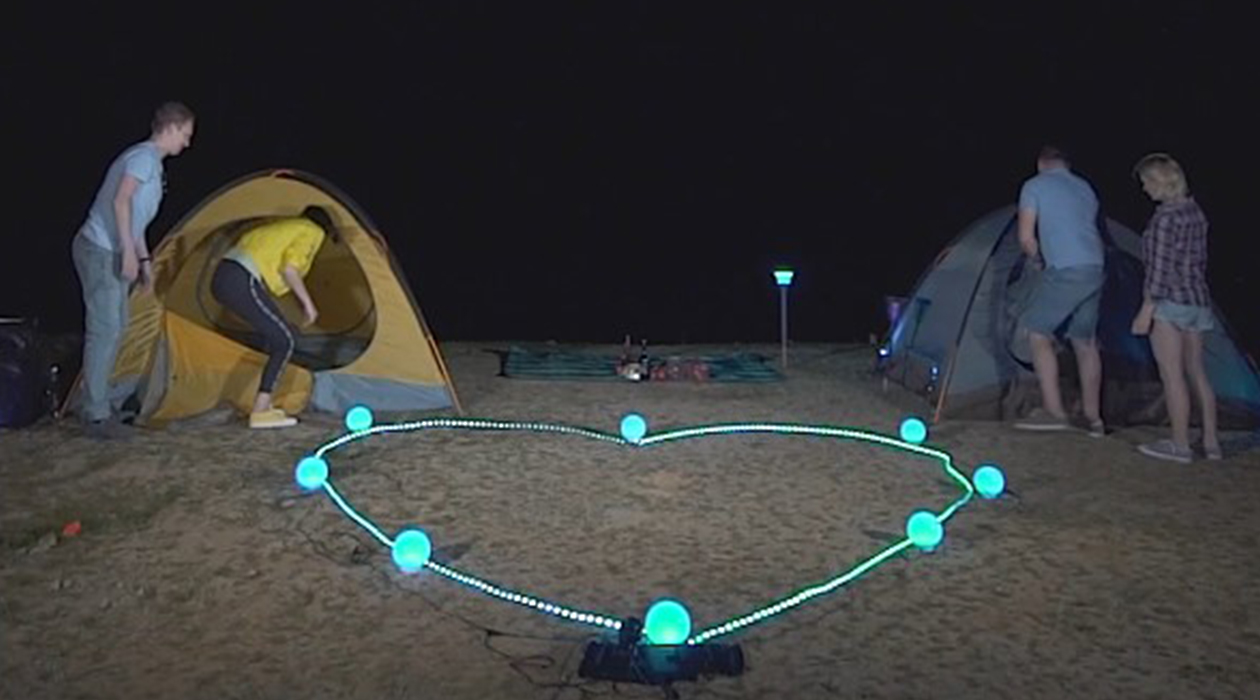 In the video, we shot solar wall lights, solar floor lights, solar garden lights, solar spotlights, solar strip lights, solar underwater lights, and so on. With so many lights, we want to bring happiness to our customers and hope to help them create this beauty.
The first thing you see is our newly developed music rhythm (which controls all the lights with any music you play and the colors of the light will change along with the strong music rhythm). This time you must have an idea to hold a party and invite all friends and neighbors to enjoy the time. Congratulations, this is what we want to do for you: to create and pass on happiness. And we can provide a voice control system. What you need to do is to connect to Amazon Alexa and Google.
Next is our control of materials. We want to show you the details of our lights, materials, quality control and manufacturing process through this video. We do not cut corners in every detail, including the light connection port and the back of the light that use mechanical strength thickened die-casting aluminum. Why? Because solar smart lights are installed outdoors. With the wind and rain all year round, poor materials are easy to deform. Besides, we use a high-temperature baking paint process (which ensures that our products are resistant to the wind and anti-corrosive). Only through tests and experiments of the whole process will we conduct final production.
Finally, you can see the layout of our solar panels. We use the maximum layout, which guarantees fast charging and a high conversion rate. For example, under the bright sunshine in California, we are sure that it can be fully charged in 3.5 hours, and the battery will last more than 16 hours. What if it is cloudy and rainy? Does it not work anymore? We firmly say no. With our light-controlled motherboard system and intelligent induction system, and even the App, customers can adjust the product by themselves. Say goodbye to cloudy and rainy days. Happiness is regardless of whether the weather is good or bad.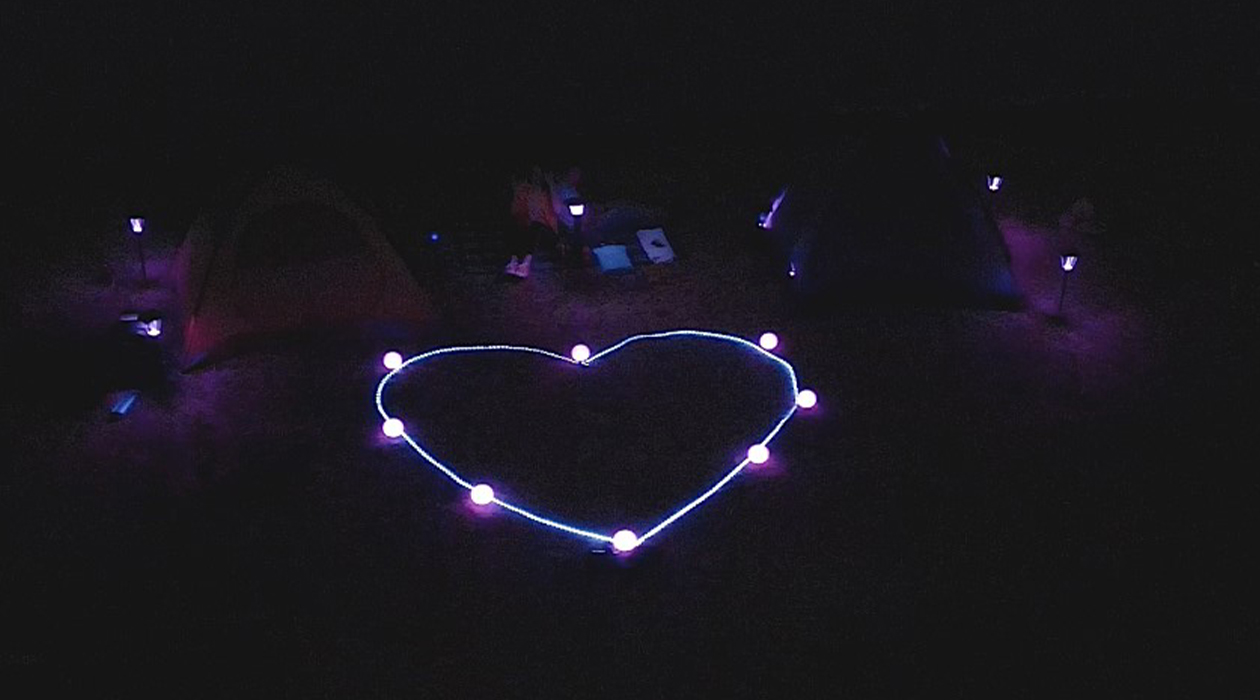 Thank you for the attention and love of LumusSolem! It is our honor!